Lost Coast Hot Sauce
it's the heat, and the FLAVOR
Our premium hot sauce is crafted with passion and precision to take your culinary adventures to new heights. Brace yourself for a tantalizing journey through the untamed flavors of the coast, where each drop of our sauce carries the essence of the wild.
Lost Coast hot sauce is the ultimate embodiment of intensity and flavor, a true celebration of the bold and the fearless. We have carefully curated a blend of handpicked peppers, spices, and secret ingredients to create a tantalizing symphony of heat that will awaken your taste buds and leave you craving for more.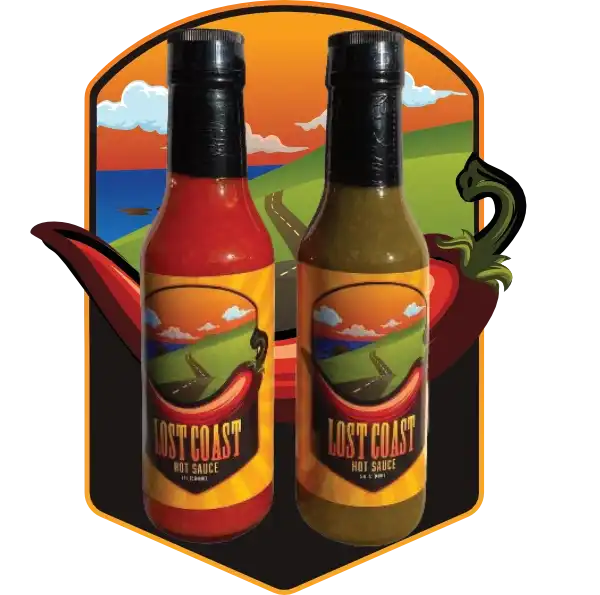 Lost Coast Hot Sauce
it's the heat, and the FLAVOR
Try it Now!
Order a Bottle!